WHAT WE DO
An environmental consulting firm specializing in a wide range of commercial, residential and public sector projects.
The Environmental People  staff of scientists and engineers have proven track records of providing quality services on time and within budget for various types of clients including private industry as well as municipal, state and federal governments.  Our performance on these past contracts and task orders confirms the viability of our quality, scheduling, and cost control methods.  In fact, quality work is the cornerstone of our corporate philosophy and one of our Corporate Mission Statements.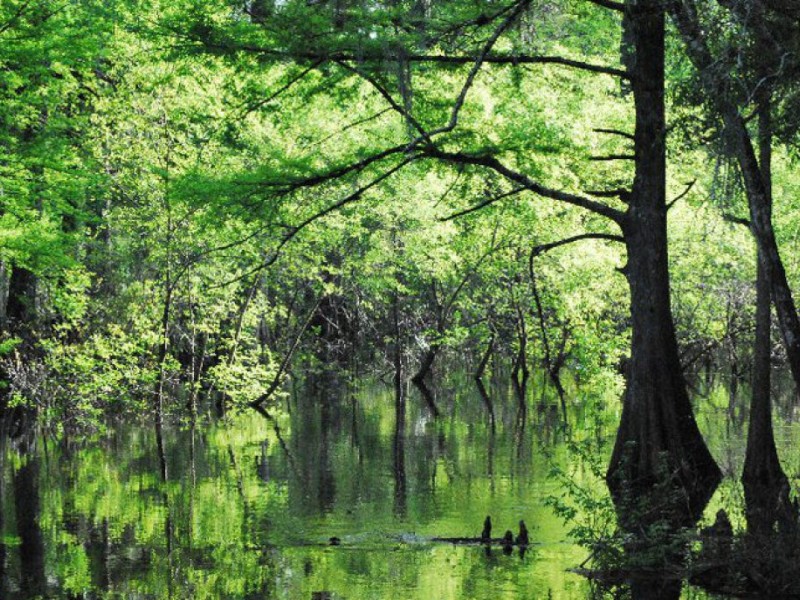 We understand the challenges facing business, industry, municipalities and other agencies, including the pressures of shrinking budgets, and respond by structuring our company and our project teams to deliver the highest possible value for the cost.  Our strong project management, comprehensive multidisciplinary services, knowledge of specific regional unique issues, relevant experience, and dedication to technical excellence qualify us as leaders in our field.
OUR PASSION
We apply the same professional and technological expertise to our services, whether the project is a small single services project or a large-scale multidisciplinary effort. One of the founding missions of the corporation is to place Customer Service at the top of our priorities. This attention to service is just one of the unique qualifications of The Environmental People.
ENVIRONMENTAL DUE DILIGENCE
OUR COMMITMENT
We are committed to upholding our most cherished values in every project and task we take on.
The Environmental People seeks the continual improvement of the quality of life by cultivating cooperative relationships, well-being, learning and creativity. We intend to make the best use of all of the Company's knowledge and skills to improve its quality, productivity and competitive position in the water-resources and environmental consulting market. Total client satisfaction, while applying proven and innovative technologies in a cost-effective manner is The Environmental People's main goal. Through early and continual communication with our clients, we desire to fully understand their mission, aims, and values. Our work products are technically defensible while maintaining professional, business and ethical standards.
Some of our satisfied customers